Two scientific prizes of NOK 75.000 each:
Suggest a scientist 
Each year, the Society awards two scientific prizes to exceptional, young researchers within the fields of sciences and humanities. The prize amounts to NOK 75,000 for each area.
Criteria:
Prize winners must be under 35 years of age at the time of distribution (March)
The prize is awarded to Norwegian or foreign researchers at Norwegian research institutions
Prize winners must have proven outstanding talent, originality and effort
Prize winners must have achieved exceptional results in their field of study
The prize is awarded at the Society's annual meeting in March, and the winners receive a diploma and a cash sum in accordance with the articles of association of I. K. Lykke's fund, which finances the prizes. Academy members and academic communities can propose candidates for the awards.
Winners of the 2022 prizes will be announced shortly before the annual meeting. Nomination for the 2023 prizes will be announced next fall.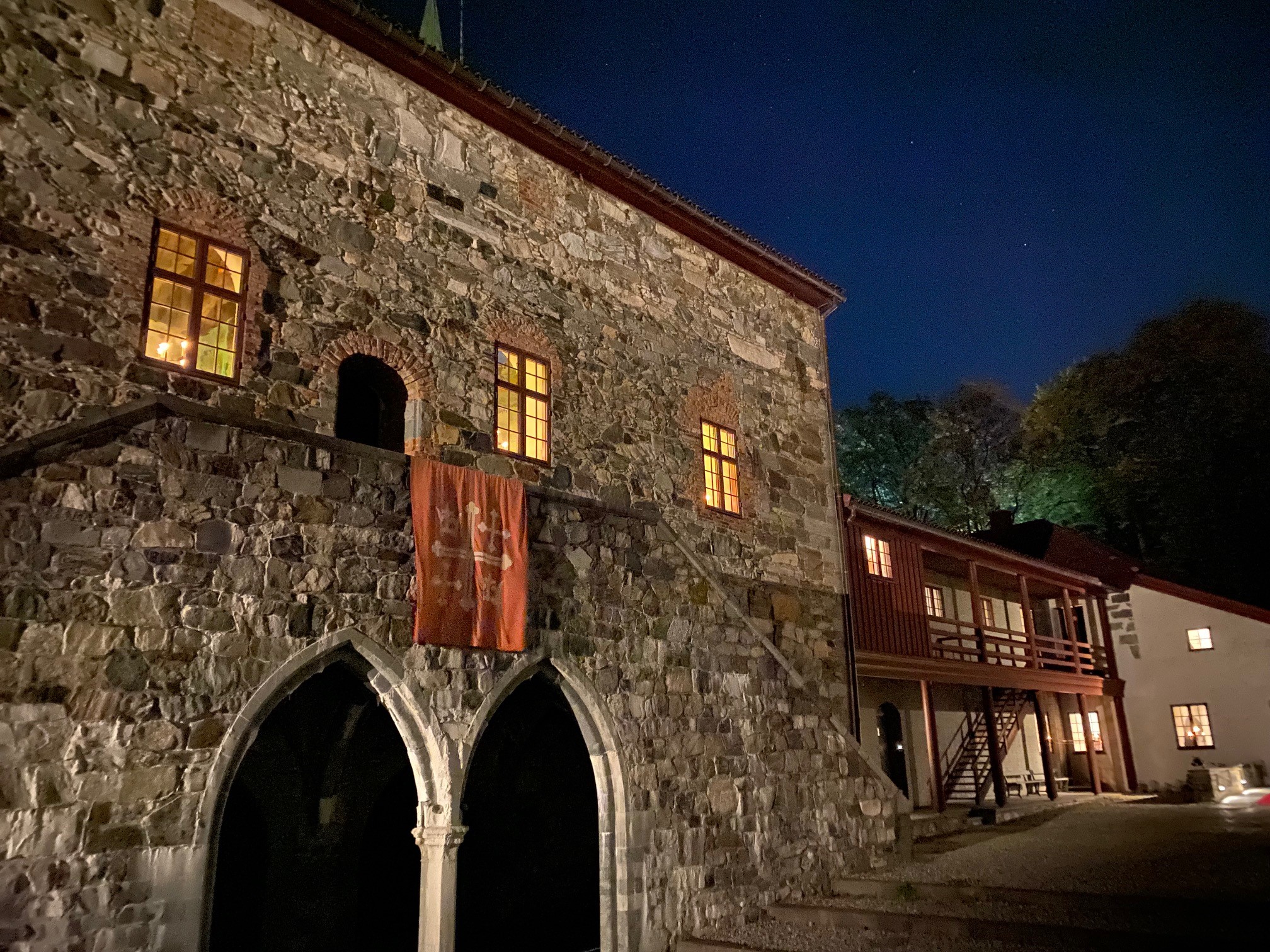 The Archbishop's Palace in Trondheim dates back to around 1200 CE, and is the venue for the prize ceremony.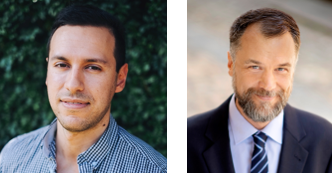 David Quintana and Jan-Noël Thon received prizes for 2021.