Academy meetings – each month this fall 
Academy meetings are free and open for all. Presentations are given by Academy members and invited guests, and lasts for a total of approx. one hour. After each presentation there is a Q & A session. Mingling and light food after presentations.
Time and place: 19:00 (7 PM) in Elvegata 17, Trondheim.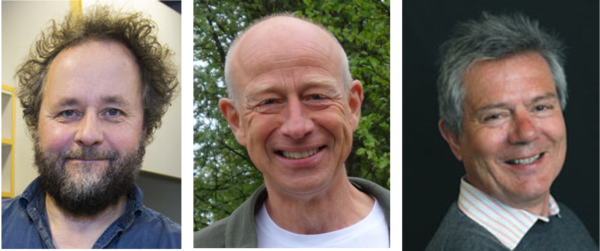 Monday, December 10
Bjørnar Olsen, University of Tromsø: North-Scandinavian history, samii history, archeology.
Rolf Anker Ims, University of Tromsø: habitat fragmentation / population biology / arctic ecosystems
Kjetil Hafstad, University of Oslo: Theology