Jury citation for the 2017 Gunnerus Award Laureate, Dr. Carl Folke
Carl Folke earned his PhD in 1990 in Ecological Economics/Natural Resource Management from the Department of Systems Ecology, Stockholm University, Stockholm, Sweden. He continued his career in Stockholm working at both Stockholm University and the Beijer Institute in a number of leadership roles. He was elected member of the Royal Swedish Academy of Sciences in 2002 and serves on its Environmental Research Committee. He is among the founders of Stockholm Resilience Centre, the Resilience Alliance and in the development of the International Society for Ecological Economics.
Folke has extensive experience in interdiciplinary collaboration between natural and social scientists. He has studied ecosystem dynamics and services as well as the social and economic dimension of sustainable ecosystem management and proactive measures to manage resilience. His work has internationally been highly influential with important contributions in diverse sets of research fields; ecology, complex system science, role of knowledge systems and institutions in sustainable resource management, resilience and transformation science and sustainability science.
Carl Folke's research quality and quantity is outstanding. Carl Folke has made substantial contributions in sustability science both in terms of quality and quantity, as documented by his extremely high citation rates.
There is no doubt about Folke's scientific level. His science is typically within the frame of sustainability research, and through his involvement in the development of Stockholm Resilience Centre, the Resilience Alliance and the International Society for Ecological Economics, his "footprint" in the field is remarkable. Thus, the committee ranks Carl Folke as number 1.
Scientific committee/jury:
Professor Eivin Røskaft, NTNU. Committee leader.
Professor Bengt Nordén, Chalmers University of Technology
Professor Susse Georg, Aalborg University
Professor/direktør Tore Furevik, Bergen University
Professor Thomas Elmqvist, Stockholm University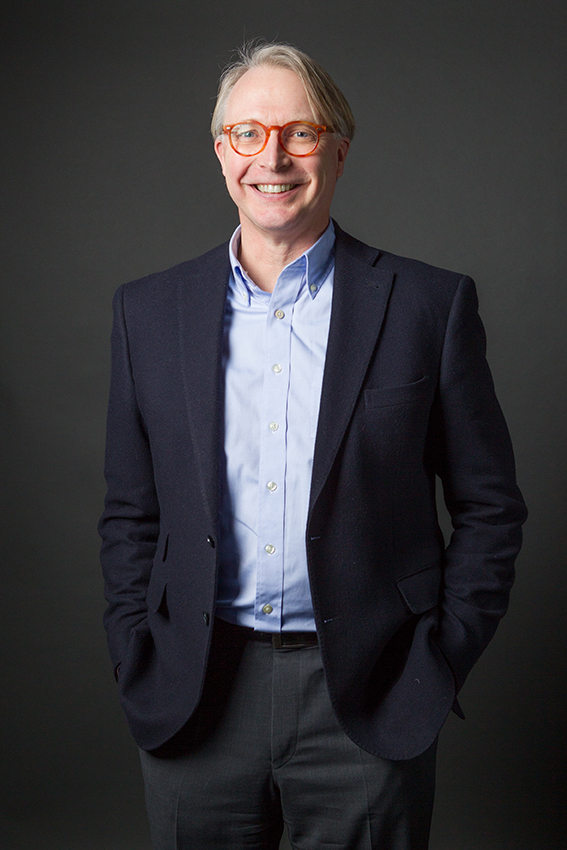 Winner of the 2017 Gunnerus Award, dr. Carl Folke